On Thursday, March 15th, we had our first ever Pet Photo Day in our indoor "Sunflower Patch".
We had so much fun that we plan on doing another in the future and are so excited to share all of the photos with you.  If you click on a picture, you can see an enlarged version.
We even included a few "outtakes" 🙂  We hope you enjoy them as much as we did!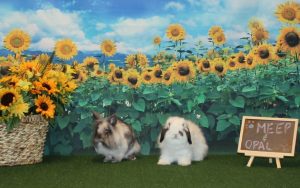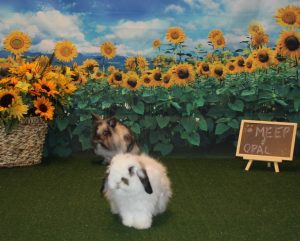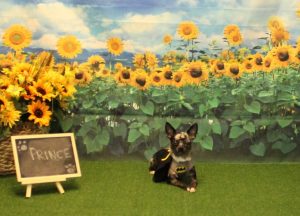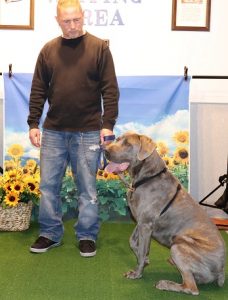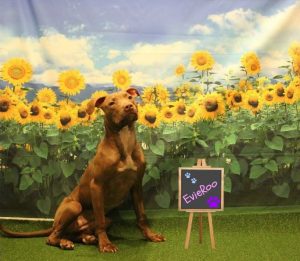 Thank you to all of the beautiful participants!