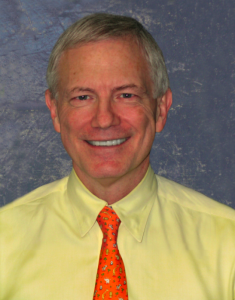 Christopher Thacher, DVM, DACVS
Orthopedic & Soft Tissue Surgery
Dr. Christopher Thacher received his veterinary degree from the University of California (Davis) in 1980.  He completed both an internship in small animal medicine and surgery residency at The Animal Medical Center.  Dr. Thacher first joined the staff of Red Bank Veterinary Hospital (Tinton Falls) in 2001 after serving as the Chairman of the Department of Surgery at The Animal Medical Center from 1986-1993. He is well-regarded among the referral community and has a reputation for surgical excellence and teaching as he has overseen the education of many rotating interns and surgery residents.