[vc_row][vc_column][vc_column_text]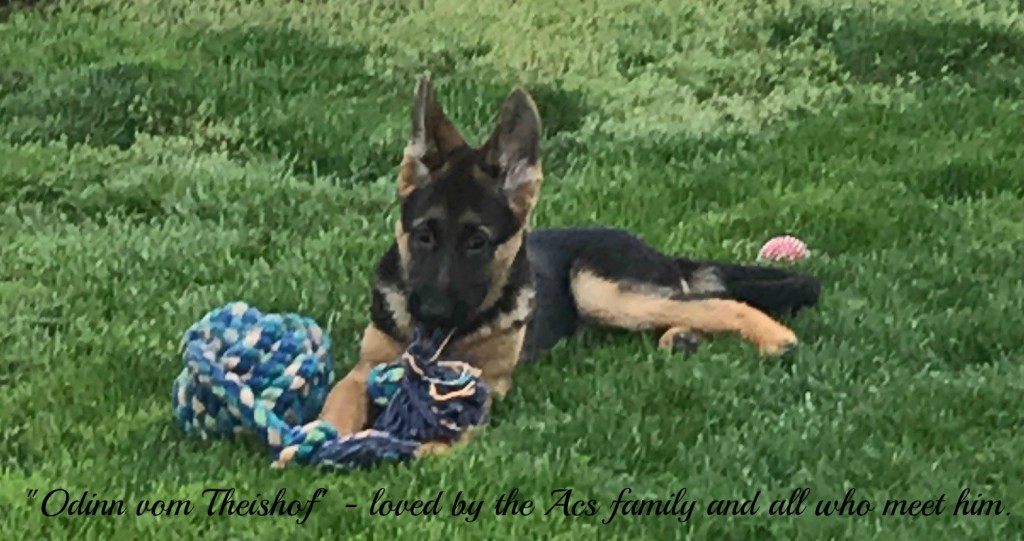 Spring is here and summer is just around the corner.
With the beautiful, sunny weather, who doesn't love to enjoy outside activities more?   Especially with our pets.
While it's wonderful and healthy to enjoy the outdoors, it does increase our exposure to fleas, ticks, mosquitoes and other parasites.  Staying prompt on flea, tick and heartworm prevention is paramount in the warmer weather.
Heartworm disease has been diagnosed in all 50 states.   All it takes is one bite from an infected mosquito to transmit the parasite to your pet.  Treatment of heartworm disease is very expensive, takes months to complete, is tough on your pet and requires extreme exercise restriction.  Heartworm prevention ranges from just $14-$25 per month, depending on the size of your pet.  Staying prompt with the dosing of monthly prevention is your best bet to keep your pet free of heartworms.  Most heartworm prevention not only eradicate the microfilaria (microscopic baby worms) that grow into heartworms, they also help eliminate some intestinal parasites like roundworm, tapeworm, whipworm & hookworm.  Intestinal parasites not only effect our pets, but some of them can infect humans as well.   For more information about heartworm visit the American Heartworm Society's website at www.heartwormsociety.org  For more information about internal and external parasites, visit the Companion Animal Parasite Council's (CAPC) website at www.petsandparasites.org
Lyme disease is just one of several tick transmitted diseases that can be found in our area, and effects people and pets.  Symptoms of lyme can vary from mild to severe.  From random lameness to kidney failure, and may be fatal if left untreated.
Anaplasmosis is a tick transmitted infection that may affect the white blood cells and/or platelets.  It may be transmitted to both pets and humans and symptoms may include loss of appetite, lethargy, lameness, neck pain, neurologic signs, bruising and nosebleeds.
Ehrlichiosis is yet another tick transmitted infection of the blood cells affecting pets and humans.  Symptoms may include lethargy, lameness, joint pain, depression, lack of energy, bruising, nosebleeds, eye/nose discharge, and loss of appetite.
It's also very possible for your pet to have no symptoms at all.  If left undetected, these diseases can lead to chronic infection.  That's why it's so important to maintain your prevention!  It is more common for dogs to be infected and that is why we test them annually.  Cats and other pets may be afflicted as well, but it is not part of our routine testing.
For more information on ticks, tick borne illnesses and to see what infections are most prevalent in our area, please visit www.dogsandticks.com
Prevention is always best medicine.  We recommend keeping our pets on flea, tick and heartworm prevention all year.  Cold weather does not kill ticks, it just slows them down a bit.  Fleas can survive freezing temperatures, and intestinal parasite eggs such as roundworms and whipworms can tolerate freezing temperatures as well.